So I want to know if I buy an EMMA mattress will I wake up like this?
And will I be sleeping like this?
It reminds me of the 1970's Martini advertisements which I only drank in my teens because I wanted to become one of the 'beautiful' people.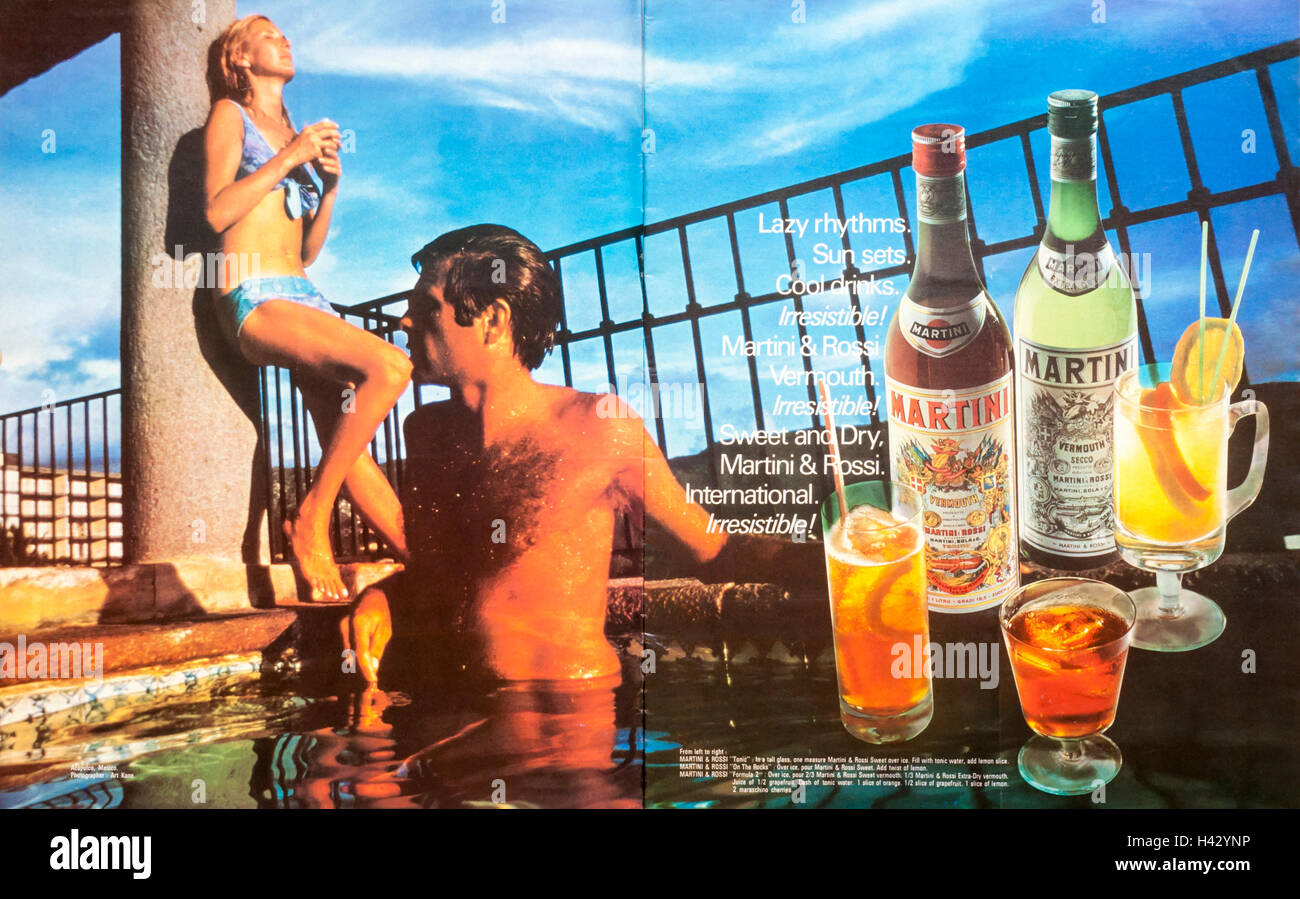 It didn't work!
Back to EMMA which I am sorely tempted to try especially as they offer a 200-night free trial period – it's a win win situation unless I am missing something. I would love to wake up feeling refreshed, jump out of bed with vigour, full of positivity and happy to start my day.  Are there people out there who really do jump up and feel wow what a great day – good to be alive?  If so, whatever they are taking I want some.  And now more than ever. Even pre COVID days – historians will now be calling this period PC and AC – I would wake up   trying to claw open my eyes, very slowly crawling out of bed and trying to muster every ounce of inspirational energy to start my day. Apparently, the experts say it is sleep inertia and has to do with my REM sleep. Considering what happens to me when I am asleep – the bizarre adventures I go on it is probably not surprising that I am exhausted when I wake up
 That said I do remember back in the day the luxury of a Sunday morning, pre children, lounging in bed with coffee and the Sunday papers.   Which of course I could do now except that every day is a Sunday morning! So, where's the fun in that.
Ok so you haven't heard from me in weeks (writer's block – yes honestly been staring at a blank page and am two weeks behind delivery of two promised articles ) and all you are getting is misery and moaning.
But having just watched a very depressing documentary about someone else's misery I am now feeling a lot better. Think it's called schadenfreude – there isn't an English equivalent because of course we Brits don't have it! But the   Japanese have a saying "The misfortune of others tastes like honey." The French speak of joie maligned, a diabolical delight in other people's suffering. In Danish it is skadefryd; in Hebrew, simcha la-ed; in Mandarin, xìng-zāi-lè-huò; in Russian, zloradstvo; and for the Melanesians who live on the remote Nissan Atoll in Papua New Guinea, it is banbanam.  Think that's the island that I wrote about earlier in my posts when I was looking for somewhere to escape to.  
 A 2015 Germany study found that football fans smiled more quickly when their rival team missed a penalty, than when their own team scored. "To see others suffer does one good," wrote the philosopher Friedrich Nietzsche.
Indeed, the wonderful Mr Bennett in my absolutely favourite Jane Austen novel Pride and Prejudice, which I have read numerous times and watched – well certainly more than 10 times – I just love it when Elizabeth and Mr Darcy finally get it together. I am an incurable romantic – said, "For what do we live but to make sport for our neighbours, and laugh at them in our turn?" Ok so now I don't feel so bad. I am not alone. That's the thing about one's dark or ugly thoughts, I tend to think that I am the only one who has them
So, I shall stop beating myself up and accept that I am just not a perfect human being.
Walking in my woods today with the pungent smell of wild garlic I was remined of my early posts more than 12 months ago.  Who would have thought that here I am more than a year later still in semi-isolation?  But come April 8 I get my second vaccination and once it has kicked in, I AM OUT – yes, I will be careful but friends I AM COMING OUT.
And for those of you who have access to the abundance of wild garlic available right now I leave you with that very yummy recipe for Wild Garlic Soup that I posted 12 months ago.
2 x medium white onions thinly sliced, 2 x large potatoes washed and diced to fingernail size. Bay leaf and thyme if available. Glass of white wine. 1 Vegetable stock cube. 4 large handfuls of Wild Garlic. Washed half a lemon.
Sweat the onions with little olive oil, low and slow and season well with salt. When starting to get translucent add bay leaf and thyme. Caramelise the onions to a latte-ish colour, then add the potatoes with more salt. Bring a pan of water to the boil. Blanch the wild garlic leaves, a handful at a time for about 15 seconds, moving them around so they cook evenly. When out of the water cool them quickly in icy water or under cold running water. Set aside
When the potatoes have started to soften crumble in the stock cube and wine. Reduce by half, add litre of water and cook on gentle heat for 20 mins until potatoes are soft
Blend the blanched leaves, the onion/potato mix and stock until a velvety vibrant mix. Return to pan add squeeze of lemon and heavy crack of black pepper. Serve with lots of toasted buttery bread.
"Let's be careful out there"