I wonder when we embark on starting a family whether we have any idea what is in store for us. Probably not. I certainly didn't. I have always had this rose-coloured John boy-little -house-on-the-Praise outlook on life and when stuff doesn't turn out quite that rosy, I am continually upset. Don't get me wrong I love all my children to bits but even as adults the anxiety and constant worrying does not cease. In fact, I think when they were little it was a lot easier. You knew where they were, you could give them what they needed, and you were in control.
I remember driving up the MI to see my mother and when I arrived, she would be standing at the door, furrowed brow and full of anxiety.
"Thank goodness you have arrived safely I was so worried about you driving on that busy motorway."
"Mum," I would say, " I am 52, I have been driving for 33 years, I have hitch hiked round a good chunk of the world and I have three children."
"Yes," she would answer, "but I am always your mum and I will always worry."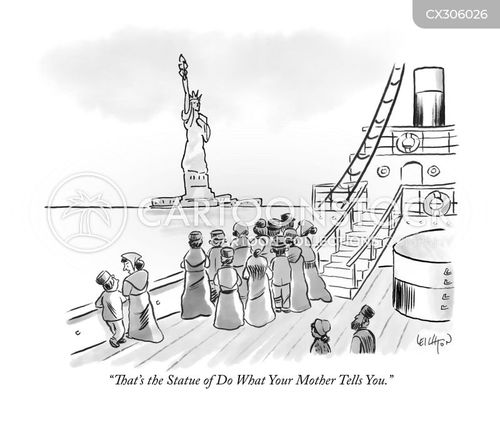 I now understand. You never ever do stop worrying about your children. Of course, one needs to get it into perspective and maybe if I was feeling a little more secure it would be easier. But right now, with no partner and COVID getting stuff into perspective is proving a little difficult.
Last Sunday, driving up to Melton Mowbray to visit my girlfriend I listened to Floella Benjamin's desert island discs on the BBC. It was wonderful. Her choice of music was superb, and her interview uplifting. I have worked with Floella in the past when she made a children's series of tv programmes. She is a lovely lady. By the time I reached Leicester I had vowed to change my internal dialogue to one of positivity. It didn't last. I think I need Floella sitting on my shoulder reminding me of this pledge.
Floella Benjamin
I imagine that all parents want their children to be secure healthy and happy and if or when this happens, then one can relax somewhat – until they aren't. It is a continual journey. And of course as we get older it works the other way and our children begin the 'parenting your parent journey.'
I realise I am oversensitive and there are parents out there who can merrily get on with their lives healthily separated from their children. They are probably not Jewish. I blame all my emotional turmoil on Judaism. "Of course, you're anxious," said one of many therapists, "you are Jewish." If that was supposed to make me feel better – it didn't. I found her response deeply unsatisfying.
I do know about inter-generational trauma and I think I have spoken about it before on one of my posts. Forgive me for repeating but short-term memory seems to be deteriorating I blame COVID — again. It has become my go to scape goat. Apparently lack of socialisation can speed up dementia. And if lock-down continues, I might not remember my name by next year.
Studies in America have shown that the sons of army soldiers who endured grueling conditions as prisoners of war were more likely to die young than the sons of soldiers who were not prisoners. This is despite the fact that the sons were born after the war, so they couldn't have experienced its horrors personally. In other words, it seemed like the stresses of war were getting passed down between generations.
So, I now have a new worry. Will my sons have inherited Tod's post-traumatic stress that he lived with from the Lebanese War?
Apparently epigenetic links have also established inter-generational experiences in animals. For example, mice that have been taught to fear the smell of cherries when it was paired with an electric shock had children and grandchildren that also showed signs of anxiety when exposed to the odour, even though they had never "learned" the painful association.
Perhaps reading Rachel Yehuda's article on epigenetics was not a good idea. The idea that permanent changes are encoded in us in a way that can be passed on to our children and affects their physiology is not something that I am comfortable with.
"Our DNA becomes different and is read differently. But the question is whether this is transmitted through meiosis or through, I guess, sex cells, or whether it is acquired based on a parental response to their environment. And there are epigenetic mechanisms that can be linked to both of those things." explains Yehuda.
https://www.tabletmag.com/sections/arts-letters/articles/trauma-genes-q-a-rachel-yehuda
I am not sure what to do with all this. I wonder if anyone has considered if ECT Treatment can obliterate unconscious traumas?
Oh well it's the weekend – I might just stay in bed all day tomorrow and watch box sets on my IPAD.
"Let's be careful out there"